SHARE WITH FRIENDS:
Tweet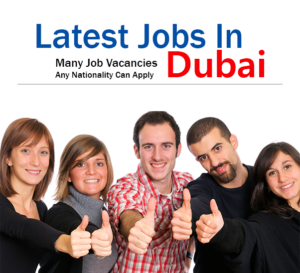 Walk-ins on Friday & Saturday – 12th & 13th Oct – 2018.
Job Location: UAE (Dubai, Abu Dhabi, Al Ain, Fujairah)
Designation: Delivery Agents (Drivers)
Note: Interviews will be held in DUBAI & ABU DHABI only
Number of Openings: 50
Salary per Month: AED 3000 + Incentives up to AED 1500 (Accommodation NOT provided)
Other benefits: Residence Visa (TASC Payroll) + Medical Insurance for Self + Gratuity (End of service) + 1 month paid Annual leave + 2-way air tickets
Requirement:
• Candidate must have Valid UAE driving license of Light vehicle (Car) Manual/Automatic.
• Must have a minimum of 6-month driving experience in UAE.
• Communication skills in English is a MUST!
Candidates who meet the above requirement please walk-in to the below details address along with the following documents;
– Updated CV
– Valid light vehicle Driving License
Date: 12th, Friday & 13th, Saturday Oct 2018
Timings: 10:00 AM – 2:00 PM
Interview Location for DUBAI.
TASC Office #1506, Business Central Towers (Tower A), 15th Floor, Dubai Media City.
Land Mark: Dubai Internet City Metro station.
Dubai, UAE.
Interview Location for ABU DHABI.
TASC Office #304, 3rd Floor, Salam HQ Building, Salam Street,
Opposite Abu Dhabi Municipality office.
Abu Dhabi, UAE.
Don't forget to share!